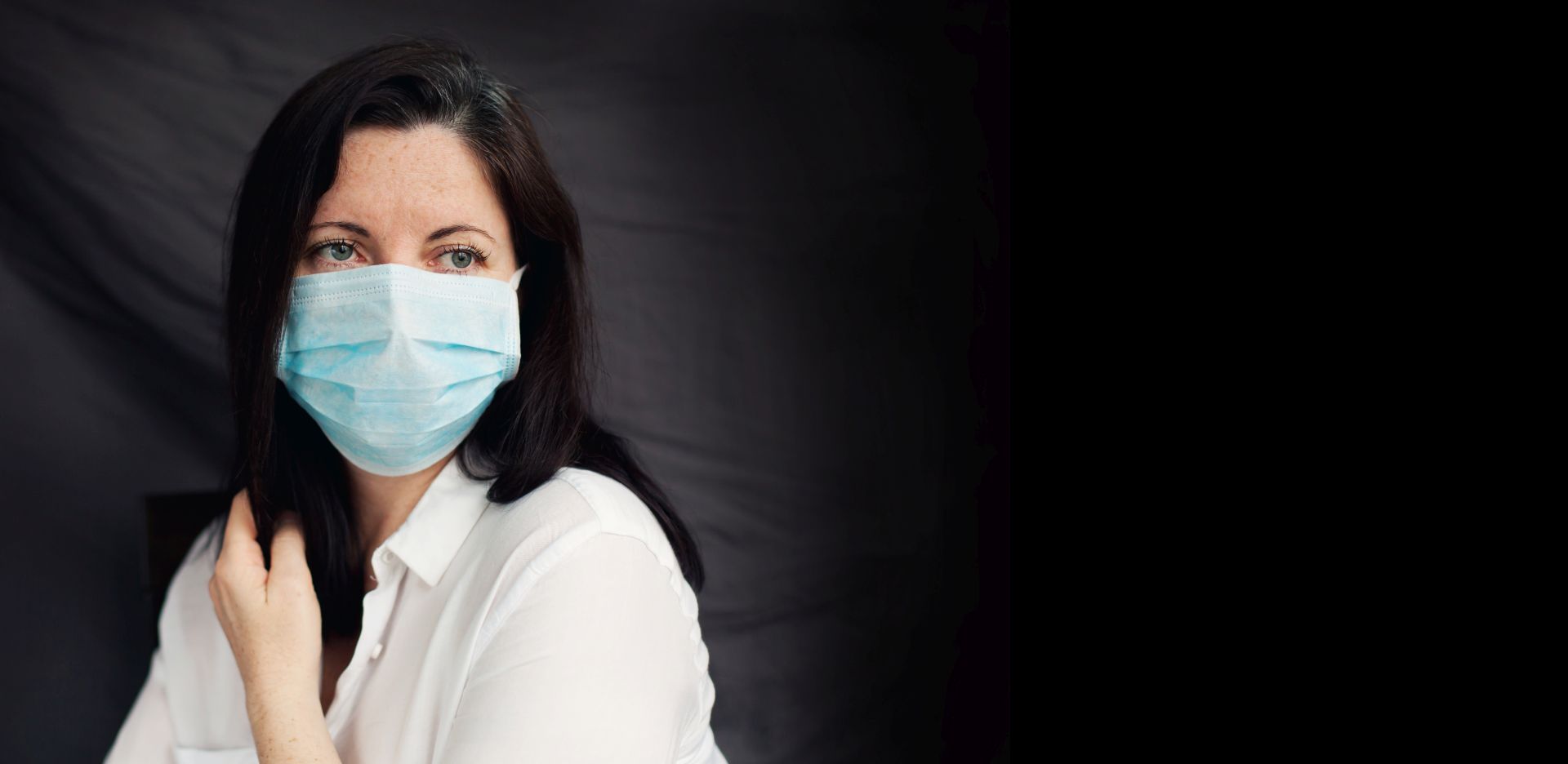 POST COVID
If you have been infected by Covid-19 and typically recovered, there are chances of suffering from Long-Covid or Post-Covid syndrome.
The term "Long-Covid syndrome" describes symptoms and complications that persist or appear 4 weeks after infection with SARS-COV-2 and may involve the immune, respiratory, cardiovascular, neurological, muscular, gastrointestinal, urinary, the endocrine, but also the cardiometabolic system.
The necessary examinations
When symptoms such as fatigue, cough, shortness of breath, weakness, joint or muscle pain, rashes, lack of taste or smell, memory problems, headache, orthostatic hypotension, sleep problems and diarrhea, which are the most common, persist for months after resolution of the acute phase of the disease, then the patient must take action.
A Post-Covid Check is necessary, so that Long-Covid syndrome can be diagnosed in time and treated appropriately. It includes laboratory testing and in particular the following:
Post Covid Check
Pathological assessment
Chest X-Ray
Cardio Triplex
Complete blood cont
CRP
SGOT
SGPT
γGT
Creatinine
Na
K
Ferritin
T.S.H.
D-Dimer
Cost: 190€