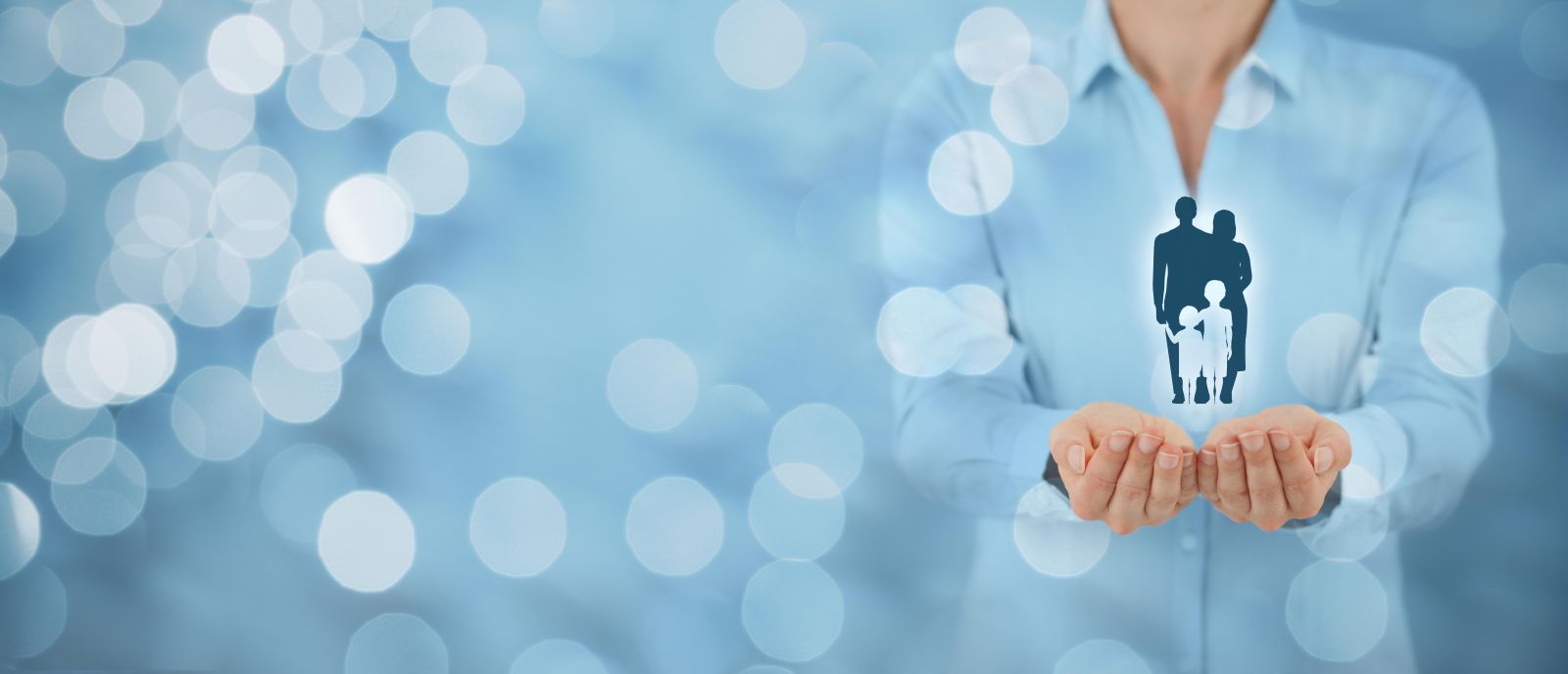 Insurance
GREEK PRIVATE INSURANCE
INTERNATIONAL INSURANCE
Service Hours
Monday-Friday: 08:00 – 20:00
Telephone: 22410 45294 – 45013 – 45003 -45005
Nursing Contracts
ETHNIKI ASFALISTIKI
NN
GROUPAMA
INTERAMERICAN
AXA
ALLIANZ – EVROPAIKI PISTI
GENERALI
Contracts for Diagnostic Examinations
ΕΘΝΙΚΗ ΑΣΦΑΛΙΣΤΙΚΗ
NN
GROUPAMA
INTERAMERICAN
AXA
GENERALI
General Guidelines:
Please bring your Insurance Policy Number when visiting the clinic
For a Pre-Insurance Check, an order is sent from your Insurance Company and then you may arrange an appointment at the above contact numbers
Since finances may be an additional concern, our representatives assigned to international patients from the International Department will answer any questions about insurance services. If you have an insurance coverage, we will directly send the invoice to your insurance company or embassy. Please be advised that insurance coverage may vary depending on the plan and it may affect your financial responsibility. Payment is requested prior to receiving treatment for services not covered by your insurance or embassy. Euromedica General Clinic of Dodecanese is in cooperation with most international insurance companies and in many cases we are a preferred partner.