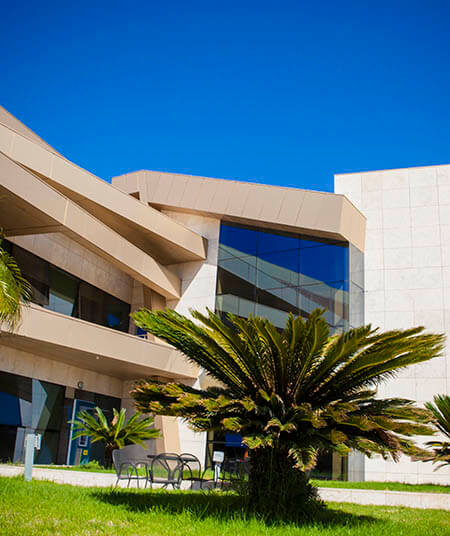 About us
Euromedica General Clinic of Dodecanese is a world-class pioneering clinic on the beautiful island of Rhodes that focuses on improving and significantly promoting health through trust, quality, care and values. Every year we help thousands of people feel better. It is a journey that requires a relationship of trust with our surgeons, residents and nursing staff who are among the best in their field.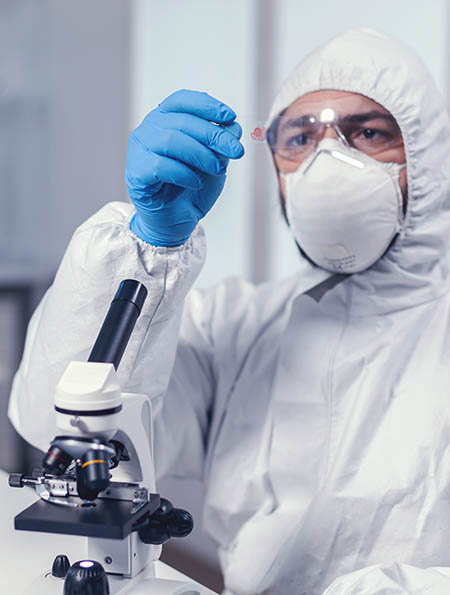 COVID-19
Euromedica General Clinic of Dodecanese with the aim of protecting health against the new coronavirus SARS-CoV-2 has been properly equipped since the beginning of the pandemic, offering comprehensive and reliable services in dealing with the pandemic, along with a high level of services.
The Clinic has state-of-the-art facilities, with a Molecular Laboratory specially equipped to perform analyzes against Covid-19. More specifically, in the Clinic all coronavirus detection tests are performed using the internationally recognized and certified (CE-IVD) techniques.
POST COVID
If you have been infected by Covid-19 and typically recovered, there are chances of suffering from Post-Covid syndrome.
Euromedica General Clinic of Dodecanese offers an examination package for Post Covid at a preferential price.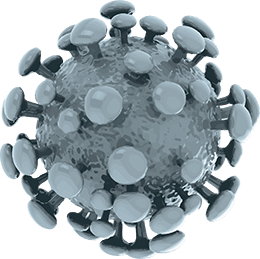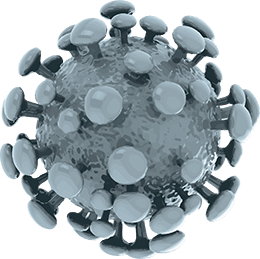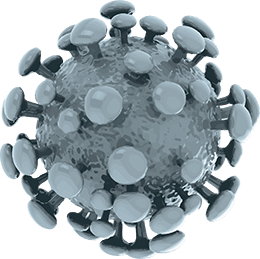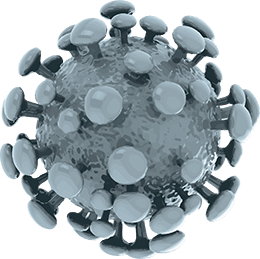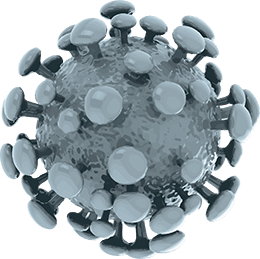 Our patients said about us
I was looked after very well, the sisters are very nice. A diagnosis was made and the doctor was very nice too. So if you really have something, you are in good hands there.
T.C.
We were taken care of right away and it was our turn quickly. The employees were friendly and helpful.
J.K.
We were there for the Covid test. With an appointment booked in advance, everything went quickly, English-speaking staff, everyone was friendly.
A.K.
I was immediately welcomed and treated and taken care of by the staff (doctor, surgeon, nurses) whose obvious goal was to relieve my pains. I express my thanks and gratitude to Euromedica and its staff.
J.R
Very good doctors and professional treatment. From the blood draw, to the EKG and detailed examination, everything was great. We were pleasantly surprised by the price of the treatment. Absolutely in the frame. We would go back anytime.
Β.W.
The staff was very friendly and competent.

S. G
If there are doctors everywhere like here, a visit to the hospital will be a joy and not a suffering. – This clinic has very good doctors with professional approach and very helpful international office.
J.H.
News
Follow our blog for company news and health tips