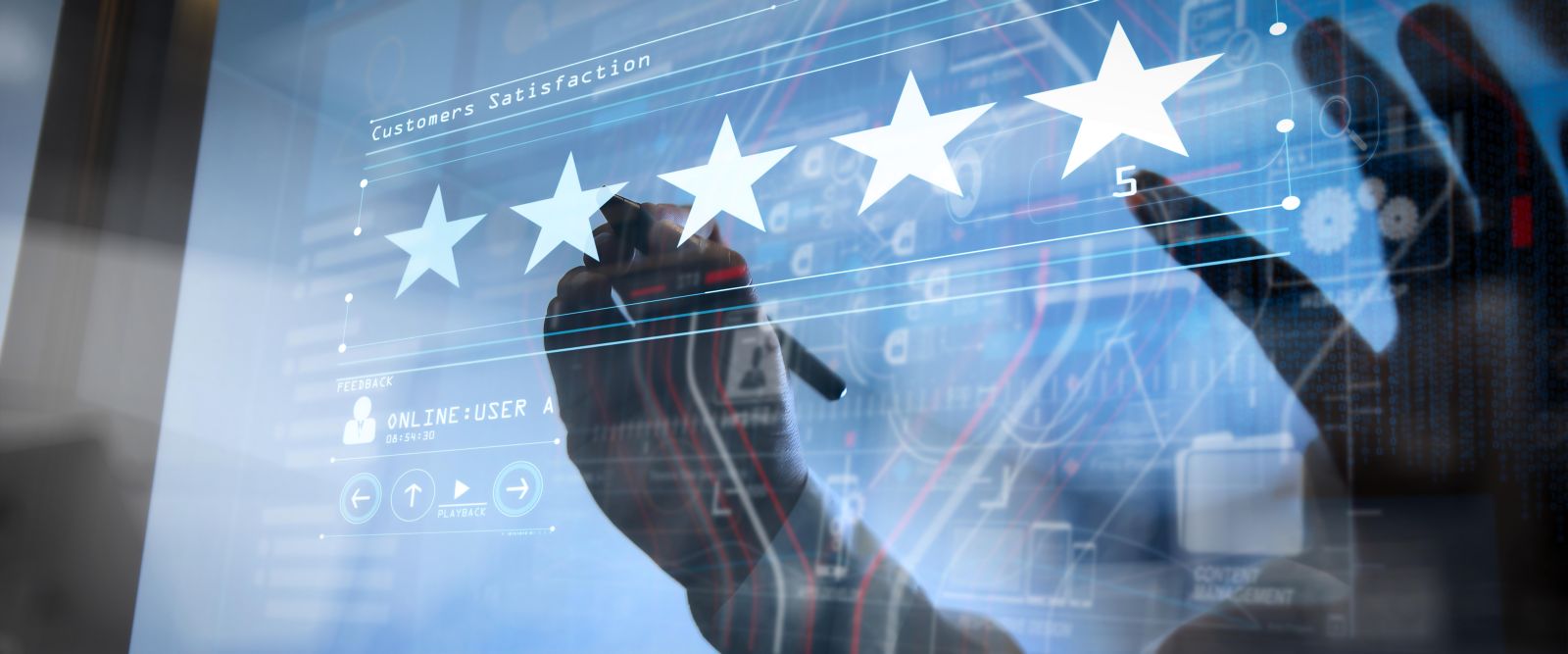 Quality
At Euromedica General Clinic of Dodecanese, the management and the medical, nursing and administrative staff are committed to providing high quality health care services, focusing on clinical treatment and safety of the patients who entrust them with their health.
Providing high quality is a strategic priority for the entire company. Through its patient-centred philosophy, the company has established a quality management system to ensure the provision of high quality healthcare services.
The company follows the guidelines defined by the recognized quality systems and international standards. The policies and procedures applied are embedded in the daily operations of the company and, furthermore, are understood and implemented at all levels. Particular attention is paid to the continuous improvement of processes through:
Management of the evaluation of procedures
Management of technological change
Timely identification and resolution of issues that arise
The active participation of the management, medical, nursing, auxiliary and administrative staff in the effective management of the quality system and the assumption of responsibility for its implementation in their departments, as well as monitoring and achievement of the company's objectives.
The company recently received certificate of accreditation for its quality in medical care by Temos International (read here) Healthcare Accreditation, since it has been assessed and found to meet the Temos International Healthcare Accreditation Standards.