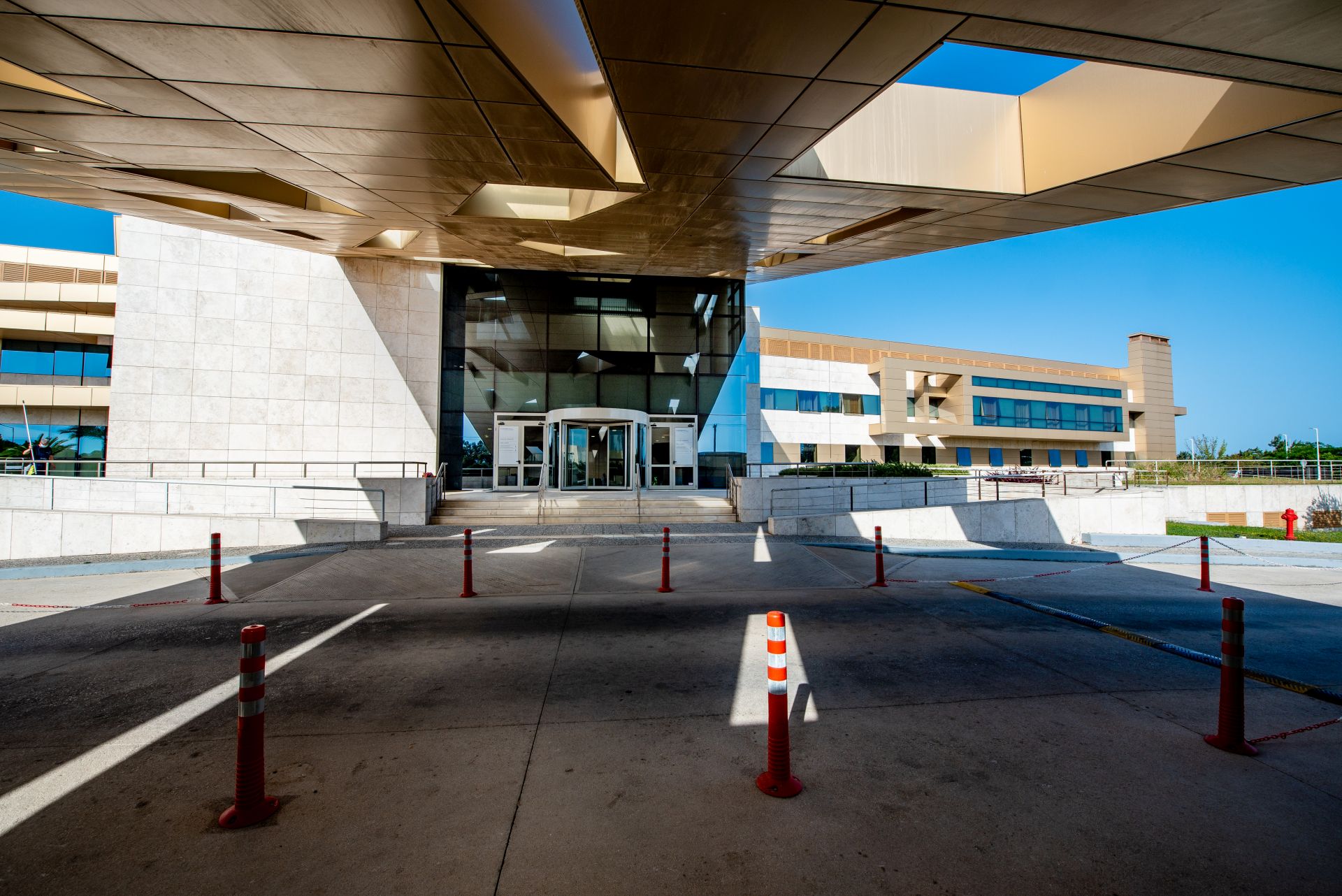 A new beginning for Euromedica General Clinic of Dodecanese
The Euromedica General Clinic of Dodecanese is about to write a new chapter in private healthcare, with the vision for the island of Rhodes and the whole of the Dodecanese to become fully sufficient regarding medical care. The clinic's purpose is to respectfully cover your needs, providing all patients with the opportunity to receive high-quality care, in full cooperation with public and private insurance companies.
In the context of this new era, it is strengthening its departments with well-experienced doctors of many specialties and with specialized nursing staff, while investing in the renewal of the medical equipment, installing new, state-of-the-art, based on its extensive investment plan. The clinic, apart from it's A&E, ICU, Internal Medicine, Obstetrics-Gynecology, Artificial Kidney, Surgical, Orthopedic, Digital Imaging and Urology Departments, is soon going to add 6 new ones, pulmonology, Rheumatology, Dermatology, ENT, Plastic Surgery and Endocrinology.
State-of-the-art facilities and medical equipment
In a state-of-the-art building, the exemplary organization "meets" the high quality of services provided, well-trained and established doctors along with specialised nursing staff, parameters that make Euromedica General Clinic of Dodecanese the leading and most reliable healthcare provider in Rhodes.
The facilities combined with state-of-the-art medical equipment and on-site support services, enable medical staff to undertake a wide range of procedures, from routine examinations to complex surgeries, thereby helping to set new standards in local healthcare. Armed with the wisdom of experience and its determination to inspire confidence in patients, Euromedica General Clinic of Dodecanese is turning the page. After all, its timeless goal is to be an inexhaustible source of healing and hope for individuals and the society.